Industry experts help convict Organised Crime Gang members of high-value construction machinery theft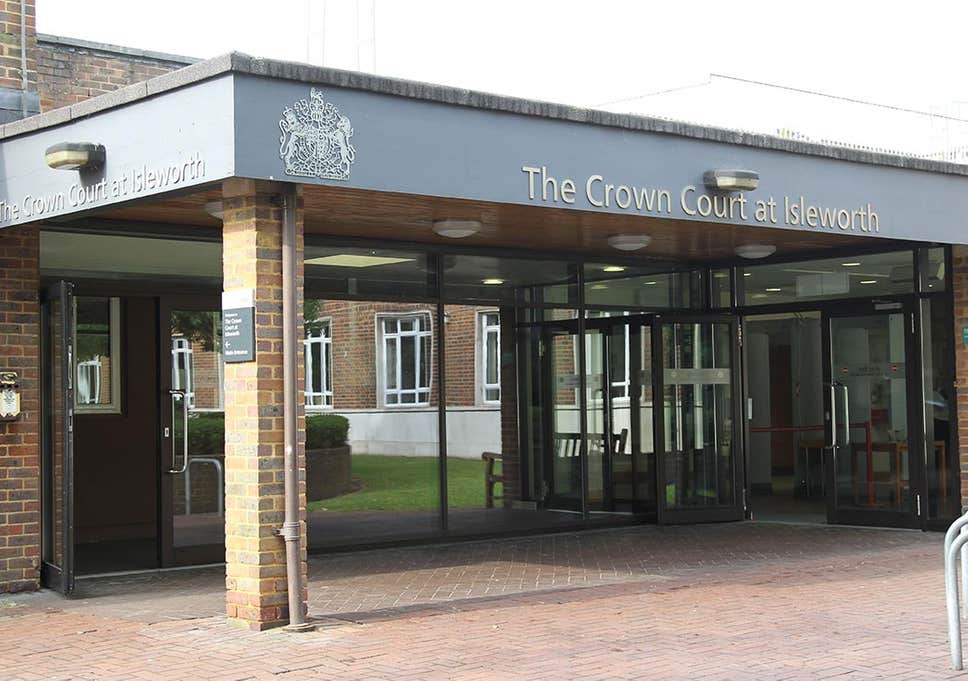 Eight-week trial at Isleworth Crown Court results in guilty verdicts for four out of five defendants, some with a history of similar offences
Industry experts from The Equipment Register (TER) give crucial evidence
Two members of an Organised Crime Gang were sentenced to immediate imprisonment on Friday 5th July for crimes related to the theft of high-value heavy plant machinery. A further two gang members received non-custodial sentences.
Industry experts from The Equipment Register (TER) and other organisations gave evidence at the trial, alongside specialist officers from the Metropolitan Police.
The haul, taken from a variety of locations around the country, included high-value equipment such as a Volvo L70 wheeled loader (see photograph), a JCB JS130 excavator and a Manitou MT932 telehandler.
Known criminals Paul Granger and Patrick Jenkins were given custodial sentences for conspiracy to handle stolen goods and conspiracy to money laundering. Granger will serve five and a half years while Jenkins will serve five. Both men are banned from holding a company directorship for 10 years.
Two other men, Raymond Dyer and Charlie Granger, were found guilty of handling stolen goods. Dyer received an eight-month suspended sentence, while Granger was given a Community Order and 150 hours of unpaid work.
A further defendant, Jack Granger, was acquitted at the trial of money laundering.
Central to the prosecution case was testimony from Gareth Barkwill, head of recoveries at TER, and the company's general manager Treve Jenkyn.
"We spotted irregularities when one of the defendants used our equipment check service to make stolen machines seem legitimate before selling them on," said Mr Barkwill. "We gave evidence about his use of our service as part of the prosecution case, drawing on our expertise in plant and construction equipment."
TER's Mr Jenkyn added: "These convictions show the merits of industry experts, the police and the CPS working together to beat these criminal gangs, who commit targeted thefts of high-value plant and machinery before cloning the identities of the machines and selling them to unsuspecting buyers. The cost to businesses, private individuals and insurance companies runs into hundreds of thousands of pounds."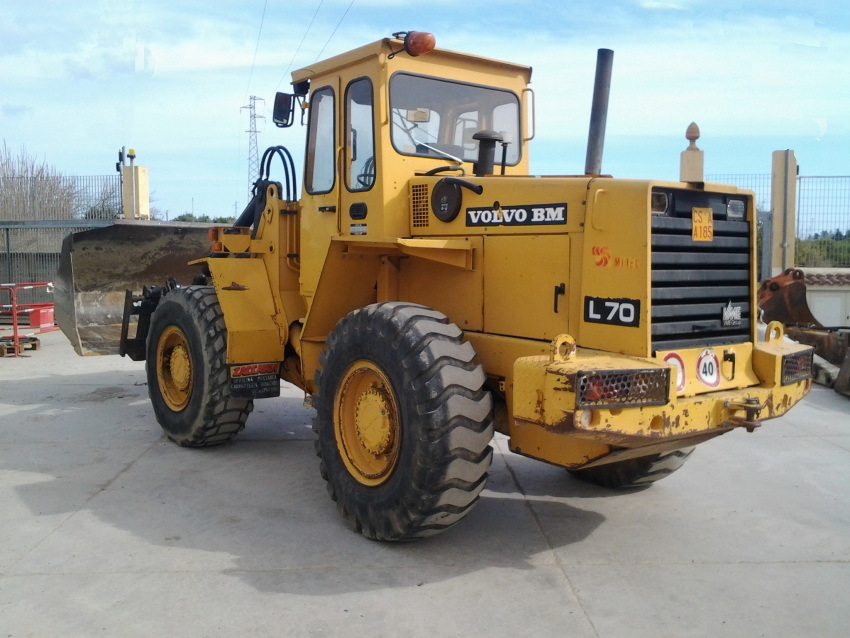 The image shows a Volvo L70 wheeled loader of the sort stolen by the gang.