What is TER?
TER (The Equipment Register) is Europe's largest database of plant and equipment
TER assists the police and law enforcement agencies with the identification and recovery of stolen plant and equipment. Our aim is to reduce equipment theft by keeping accurate records of plant ownership – and this is why we recommend registering your agricultural and construction items, so we can return them to you in the case of theft.
Equipment theft
The annual theft of equipment continues to be a major problem for the owners and users of equipment as well as insurers. Estimates of the cost of theft vary, but the Home Office and insurers believe it to be approximately £150m each year in the UK.
What type of equipment do we protect?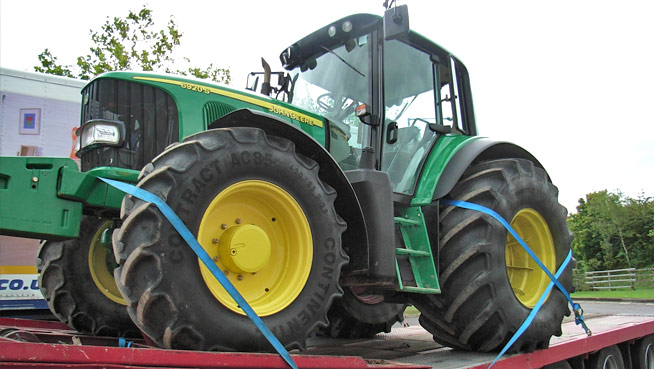 Agricultural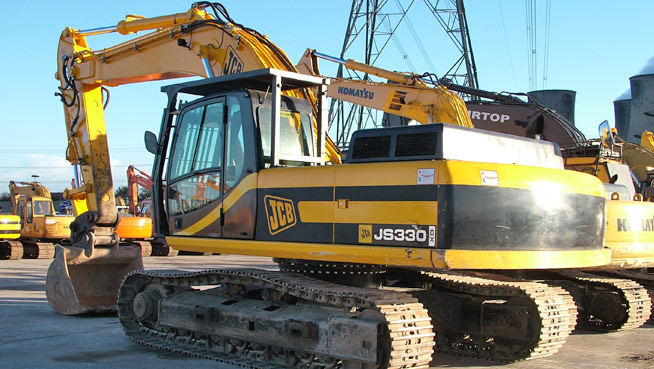 Construction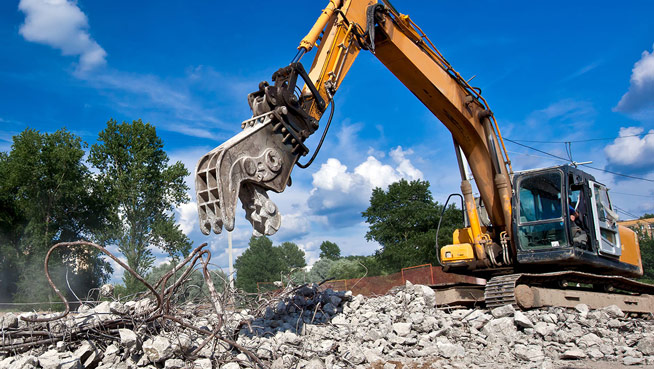 Demolition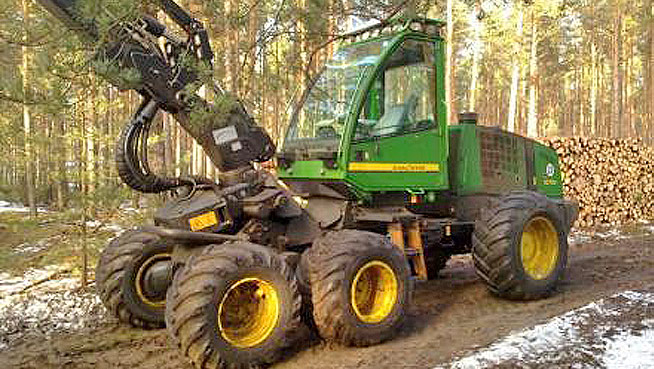 Forestry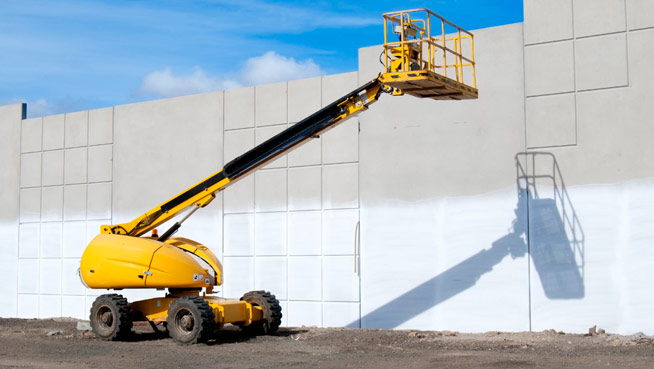 Cherry Pickers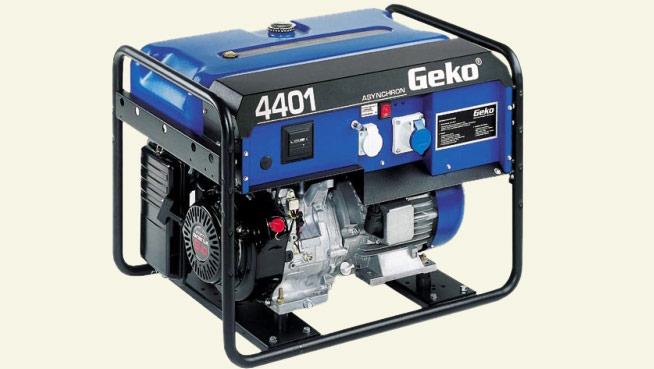 Generators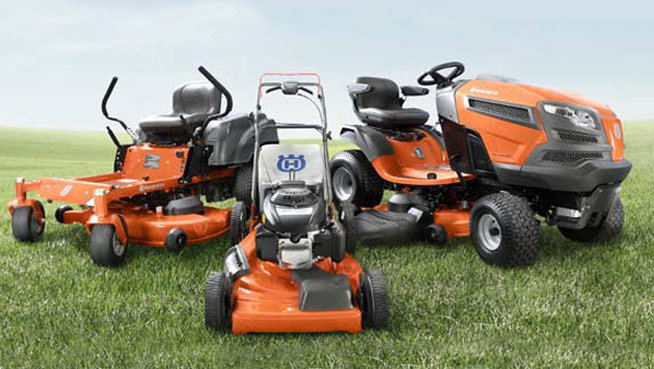 Power Equipment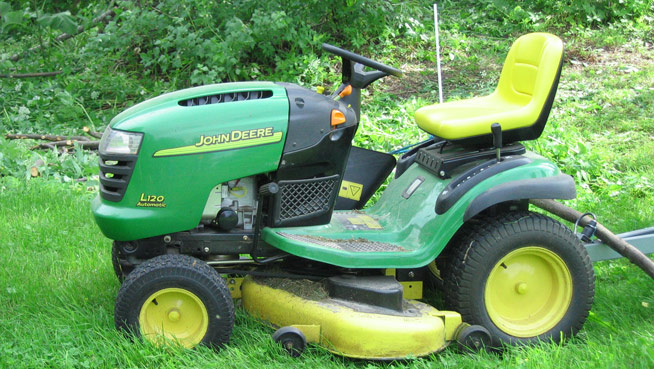 Horticultural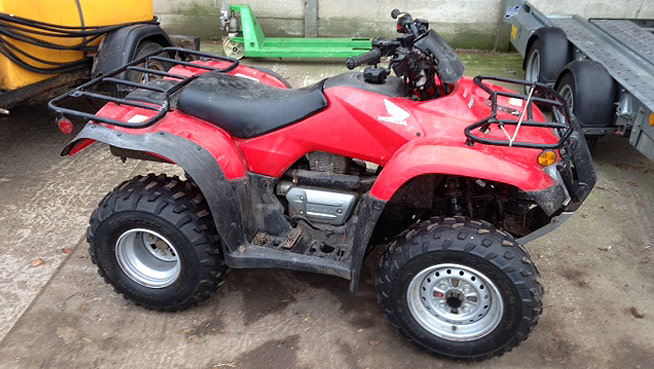 Quad Bikes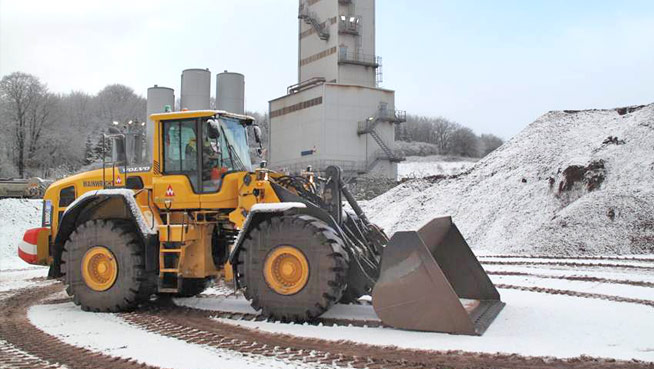 Quarrying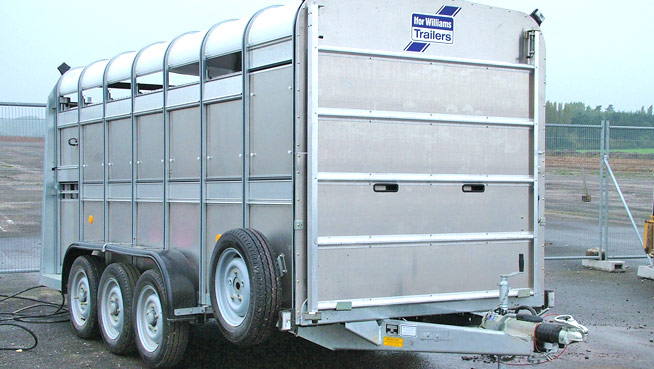 Trailers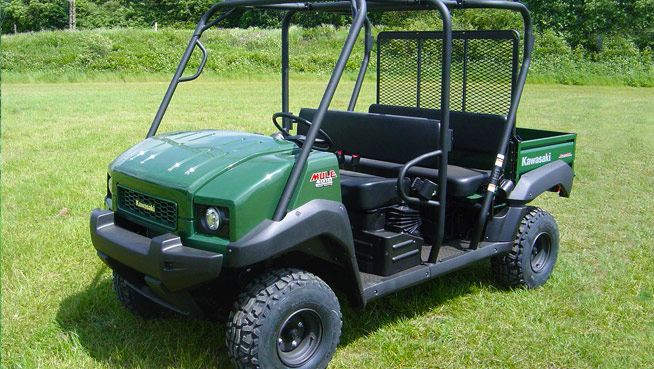 Utility Vehicles
The benefits of equipment registration
As a result of continuing high level of equipment theft, insuring equipment has become more difficult and also more expensive. Your insurer's active collaboration with TER is a positive step towards improving the situation and keeping a track on the legitimate ownership of equipment.
Provides information for police to check equipment, owner details and recover stolen equipment.
Provides information for buyers, auctions and finance companies to check equipment prior to purchase/sale/finance.
Identifies stolen equipment so that it can be recovered on behalf of its owners.
Deters theft and fraud.
Provides information for insurers to better judge risks.
Increases the possibility of getting equipment back if it is stolen.
Register your equipment now!
It only takes a few minutes and may save you thousands of pounds.