Construction companies
If you are buying or using second hand equipment, make sure it's not stolen using our simple TER Check service. Get valuations, register items and report theft.
Check it, Value it, Register it.
Vulnerability issues
Many types of plant and equipment operate with a 'one key' policy and make limited use of immobiliser and tracking technology, which makes them an easy target for equipment thieves. Registering equipment with TER makes valuable identification data and ownership details available to the police and law enforcement agencies 24/7.
How thieves disguise stolen equipment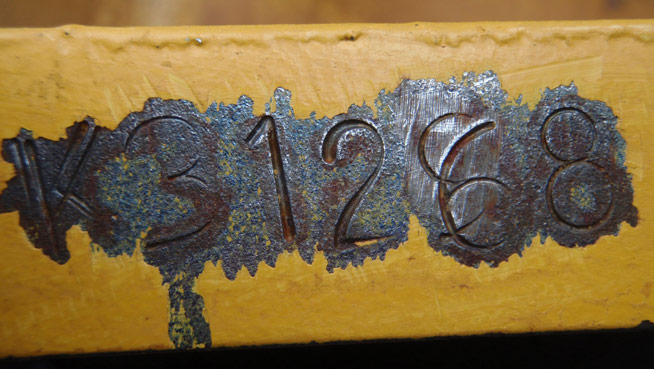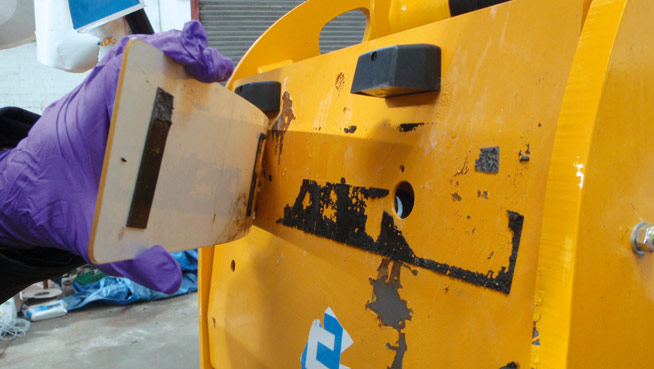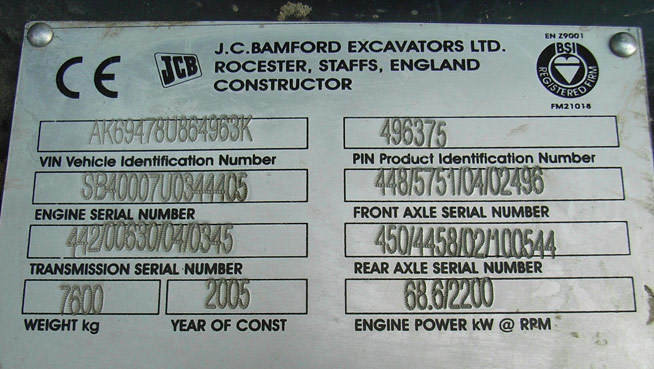 Check equipment before you buy
How do you know if you are buying stolen equipment? How do you know if it has outstanding finance? Even if you bought an item at auction, the police can still confiscate stolen items and return them to their rightful owners, leaving you with nothing but a bad reputation. Make sure your fleet is 100% legal with a simple TER Check.
Accurate plant valuations
TER can value a single item or an entire fleet of equipment, providing you with up to date, accurate market value and a valuation certificate to back up sale or purchase price.
Equipment registration for construction companies
Registering equipment on the TER database gives us accurate ownership information that we can share with the police and law enforcement agencies in the event of theft. Stolen equipment is, more often than not, destined for overseas and we can alert ports police to help prevent your equipment being exported.
Secure it
Keep it safe! Download our free plant and equipment security guide.
Report theft
If you are the unfortunate victim of equipment theft, it is vital that you report it to TER as well as the police. We have connections with all UK police forces and ports police, as well as auction houses, so if an item ever comes up for sale, or is seen on the highways or at a port, we can intercept it and return it to you.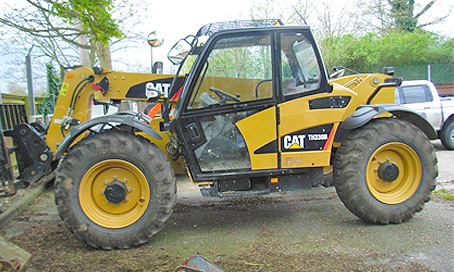 checked
Cat TH330B Telehandler
Value: £30,000
Zurich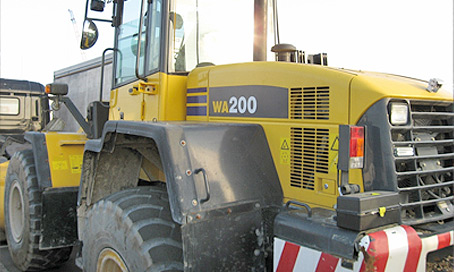 valued
Komatsu WA200-5 Loader
Value: £40,000
Hanson Aggregates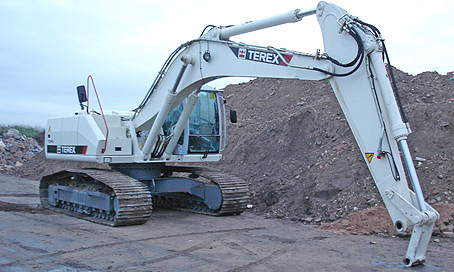 registered
Terex Tc240LC Excavator
Value: £67,000
secured
JCB 3CX Excavator
Value: £26,000
HSB Haughton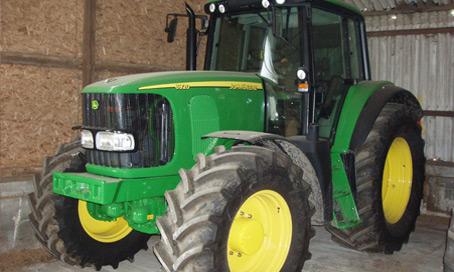 reported
John Deere 6920 Tractor
Stolen: 31/08/2007 Weston-super-Mare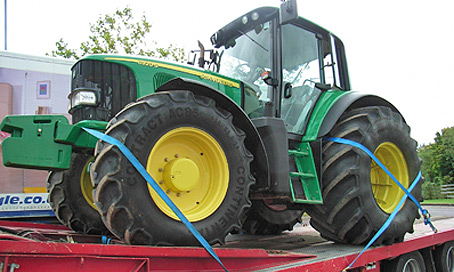 recovered
John Deere 6920 Tractor
Value: £42,000
NFU Mutual