Buying or selling equipment?
Make sure you're not buying stolen equipment and get accurate market valuations.
TER Checks for equipment buyers
A TER Check will protect you from buying stolen goods which could ultimately end with your new purchase being confiscated by the police, before being returned to its rightful owner.
A TER Check will also provide you with accurate information from our database of over 600,000 items. Is it stolen, is it on finance? A TER Check will let you know.
TER Valuations for buyers and sellers
Make sure you are selling your equipment for the right price – and equally when buying that you are getting value for money. As well as accurate market value, a TER Valuation will back up your purchase or sale price and you will also receive a valuation certificate.
Register equipment with TER
If you are the rightful owner of plant or equipment, and are selling equipment, either at auction or privately, registering items with TER will provide valuable information to potential buyers and auction houses handling the sale. Let your purchaser know they are buying bona fide equipment – Registering 1-5 items is free!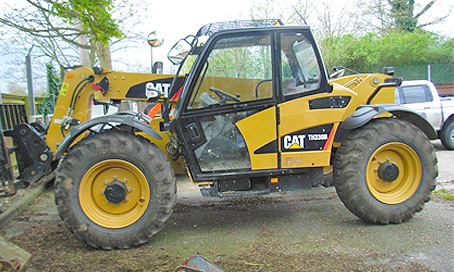 checked
Cat TH330B Telehandler
Value: £30,000
Zurich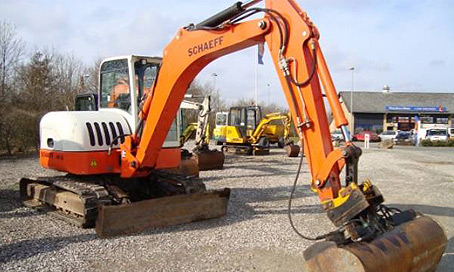 valued
Schaeff HR32 Excavator
Value: £26,000
Aviva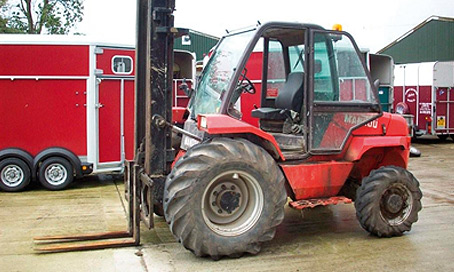 registered
Manitou M26 Forklift
Value: £15,000
ACE Europe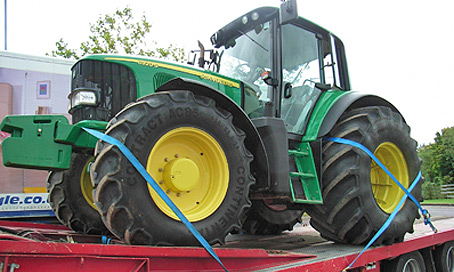 recovered
John Deere 6920 Tractor
Value: £42,000
NFU Mutual