Insurers
Our simple 3 step process to help equipment insurers.
Accurate plant valuations
Insurance companies generally only require their clients' own valuation of an equipment fleet as the basis of their premium. TER can value a single item or a client's entire fleet of equipment, providing insurers with up to date, accurate market value and ownership information, including hours run and condition of equipment, mitigating your risk with an agreed fleet valuation and premium.
8 reasons to report theft to TER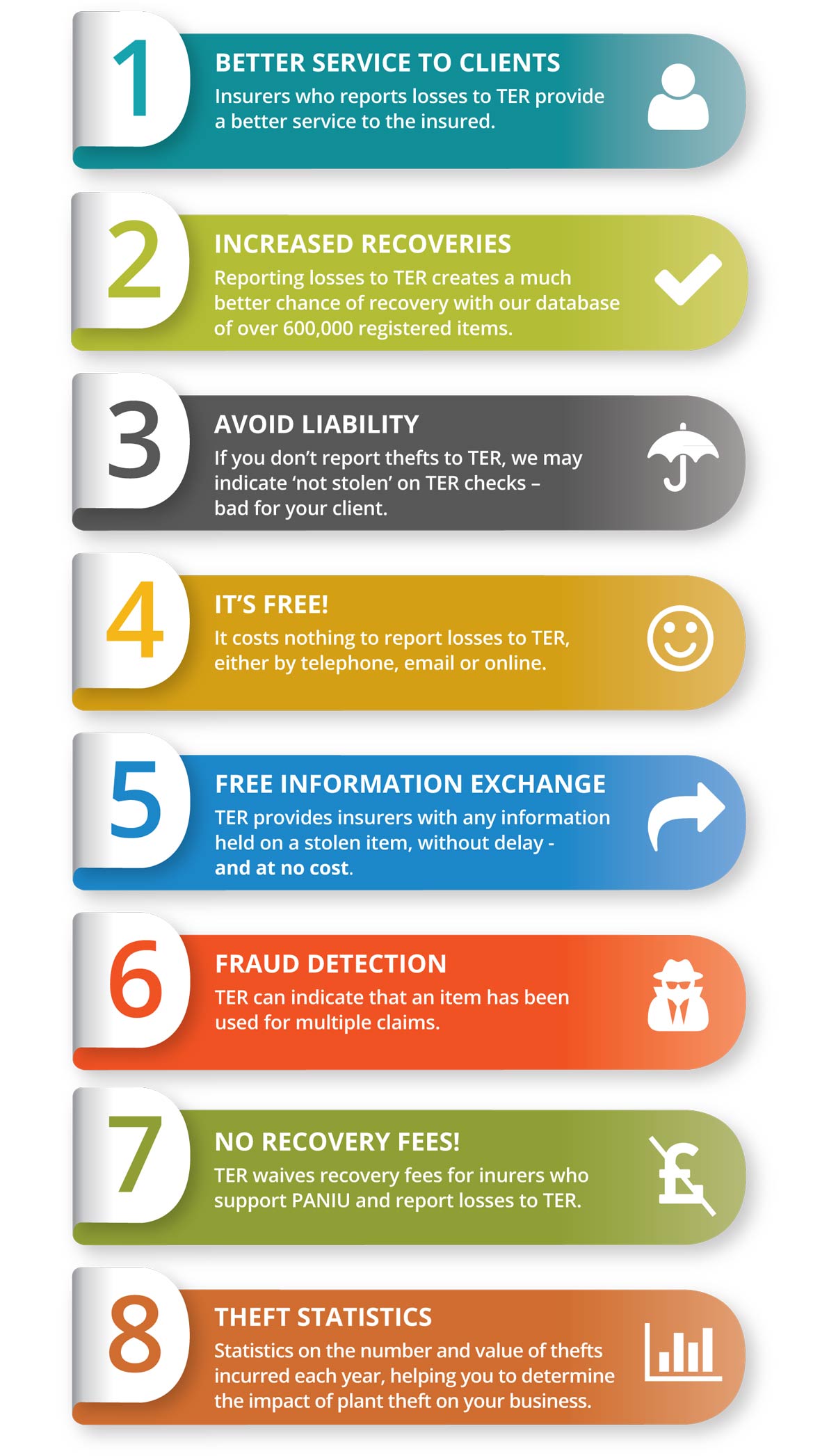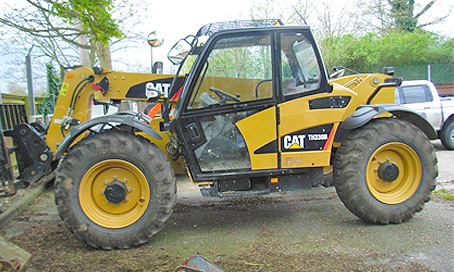 recovered
Cat TH330B Telehandler
Value: £30,000
Zurich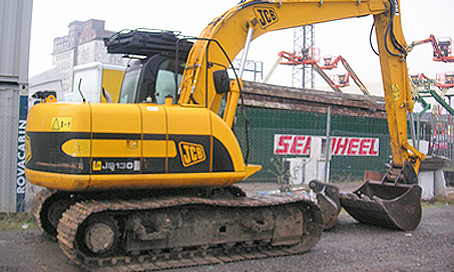 recovered
JCB JS130 Excavator
Value: £25,000
AXA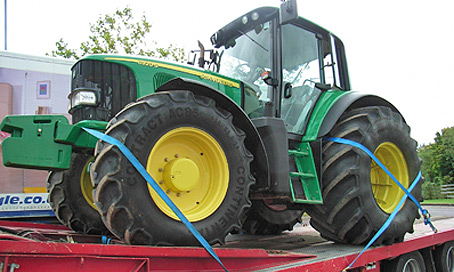 recovered
John Deere 6920 Tractor
Value: £42,000
NFU Mutual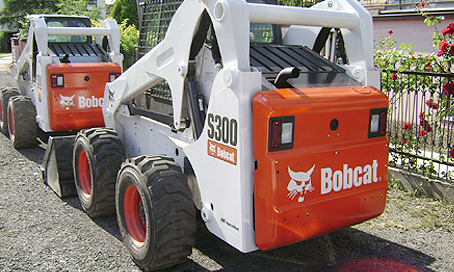 recovered
Bobcat S300 Skid Steer
Value: £24,000
Citi Capital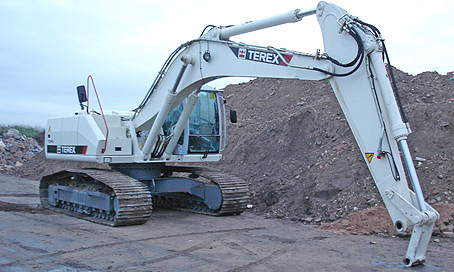 recovered
Terex Tc240LC Excavator
Value: £67,000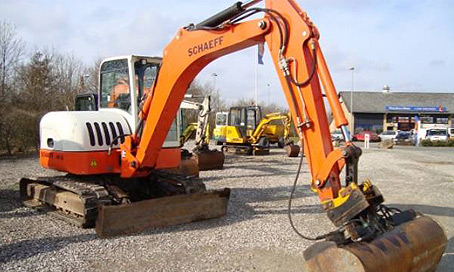 recovered
Schaeff HR32 Excavator
Value: £26,000
Aviva