Farmers
Keep your equipment secure, locked, fit tracking devices - and register it with TER.
TER Checks for farmers
A TER Check will protect you from buying stolen goods which could ultimately end with your new purchase being confiscated by the police, before being returned to its rightful owner.
A TER Check will also provide you with accurate information from our database of over 600,000 items. Is it stolen, is it on finance? A TER Check will let you know.
TER Valuations for farmers
Make sure you are buying or selling equipment for the right price. As well as accurate market value, a TER Valuation will back up your purchase or sale price and you will also receive a valuation certificate.
TER Registration for 1-5 items is FREE!
We have created a special registration facility just for farmers and owners of agricultural equipment which enables you to register ownership of items quickly and easily.
Secure it
Farming and agricultural equipment is easy prey for thieves, mostly due to the fact that it is not considered at risk and is therefore not always kept securely at night or in between use. Tractors, trailers, utility vehicles and quad bikes are some of the most commonly stolen pieces of equipment and will always be easily re-sold unless they are registered with TER.
Report it
Even after you have experienced a theft, it is again extremely important that you alert TER, as well as the police. We have over 600,000 pieces of equipment registered on our database and strong ties with auction houses, hire companies, trade magazines as well as nationwide police forces.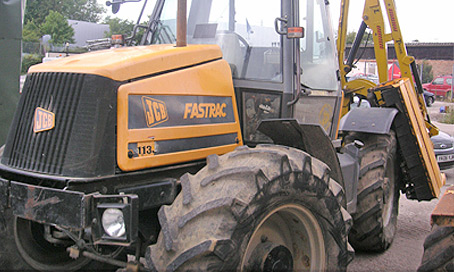 checked
JCB 1115 Fastrac
Value: £6,000
NFU Mutual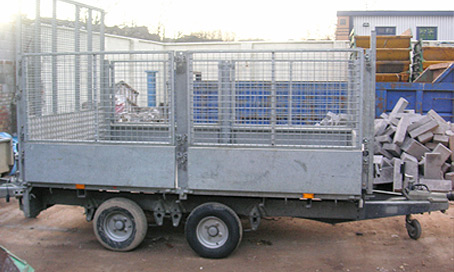 registered
Ifor Williams LT106G Trailer
Value: £1,800
NFU Mutual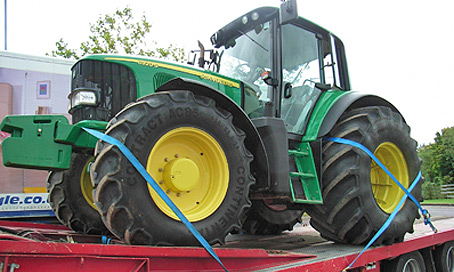 recovered
John Deere 6920 Tractor
Value: £42,000
NFU Mutual