Manufacturers
TER offers a complete equipment registration, security and recovery service for manufacturers, allowing us to keep track of ownership and trace equipment if it is ever stolen.
Vulnerability issues
Many types of plant and equipment operate with a 'one key' policy and make limited use of immobiliser and tracking technology, which makes them an easy target for equipment thieves. Registering equipment with TER makes valuable identification data and ownership details available to the police and law enforcement agencies 24/7.
How thieves 'clean' new equipment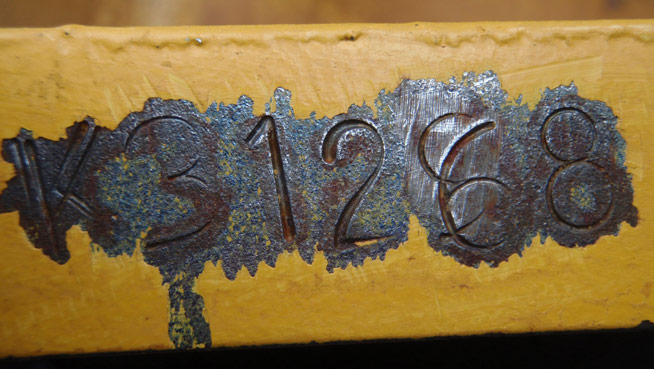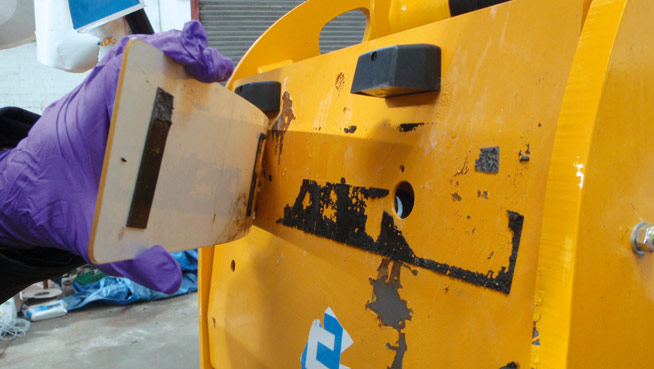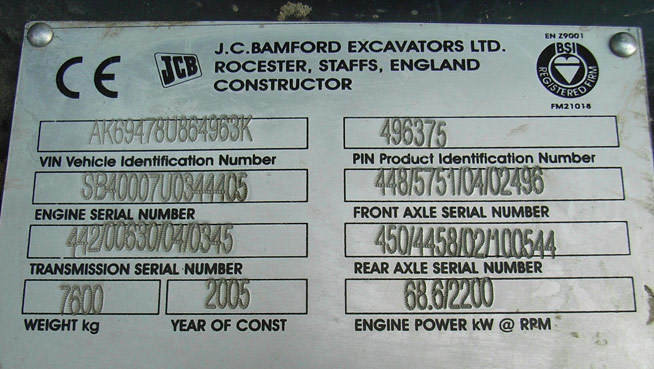 Register it
We have created a registration facility just for manufacturers which enables you to register items quickly and easily. Start registering all new equipment ID and owner details with TER using our simple online service.
Secure it
All forms of plant and equipment are easy prey for thieves, mostly due to the fact that it is not considered high risk and is therefore not always kept or transported securely. Check you are up to date with the latest security techniques with our Loss Prevention Guide.
Report it
Theft from forecourts or during transit is not uncommon but can be costly to manufacturers. We urge equipment manufacturers to report any thefts to us, as well as to the Police. Registering thefts with TER prevents export or re-sale at auction and increases the chance of successfully recovering items.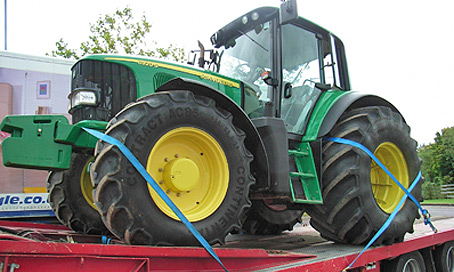 registered
John Deere 6920 Tractor
Value: £42,000
NFU Mutual
secured
JCB 3CX Excavator
Value: £26,000
HSB Haughton
recovered
Volvo 25 Tonne Road Rail Lorry
Value: £300,000