Banks and financial institutions
How do you know if you are providing finance for a stolen equipment purchase? Is it already on finance or registered as stolen?
Check equipment ownership, usage and outstanding finance
How do you know if plant or equipment you are being asked to finance is stolen or on existing fiannce? A simple TER Check can help you ascertain ownership, market value and condition of equipment – helping you get a better idea of your risk exposure.
Accurate plant valuations
Finance companies generally only require their clients' own valuation of an equipment fleet as the basis for offering loans. TER can value a single item or a client's entire fleet of equipment, providing you with up to date, accurate market value and help back up purchase or sale price.
Register equipment
Banks and financial institutions can help prevent theft and fraud by insisting clients register their equipment on our database of over 600,000 pieces of plant and equipment. Registering equipment with TER is a very low cost and highly effective risk management measure which indemnifies you against potential liability when offering a loan for purchase.
Report thefts to TER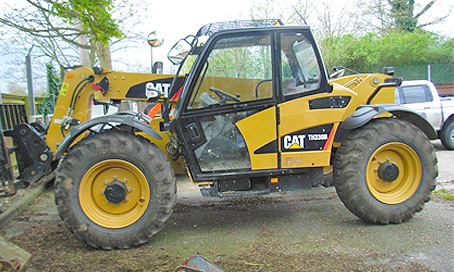 checked
Cat TH330B Telehandler
Value: £30,000
Zurich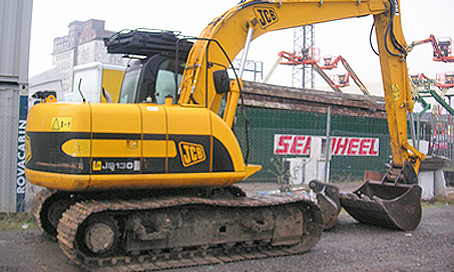 valued
JCB JS130 Excavator
Value: £25,000
AXA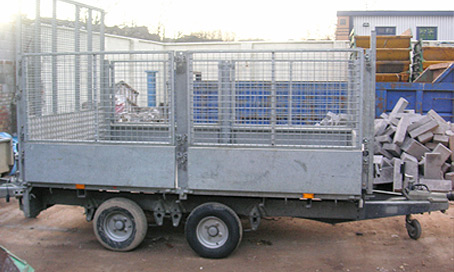 registered
Ifor Williams LT106G Trailer
Value: £1,800
NFU Mutual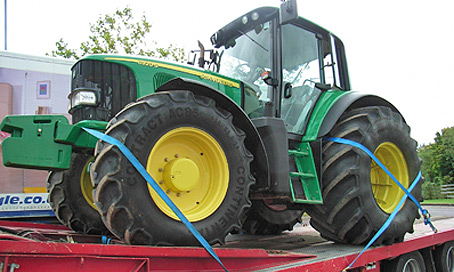 recovered
John Deere 6920 Tractor
Value: £42,000
NFU Mutual