Recover It!
Since 1995 TER has recovered more than 1,600 stolen pieces of plant and equipment worth over £10m.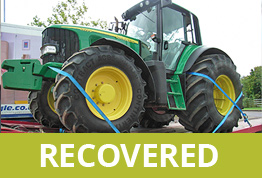 Registering plant and equipment with TER greatly improves the chance of recovery.
If plant and equipment has registered with TER, we can assist police, law enforcement agencies, dealers and auction houses with the successful identification and recovery of stolen items.
"TER's stolen plant recovery service is both efficient and effective."
BNP Baribas Leasing Soutions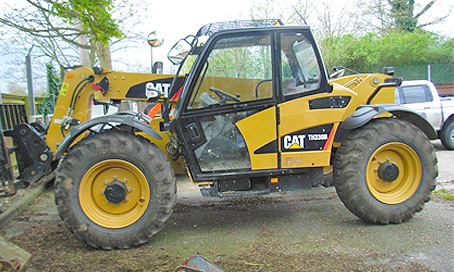 Recovered
Cat TH330B Telehandler
Value: £30,000
Zurich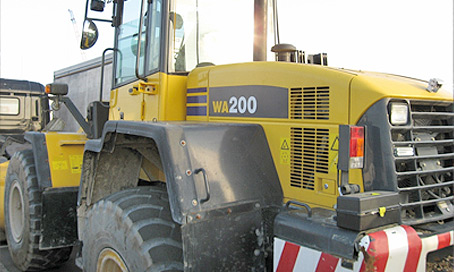 Recovered
Komatsu WA200-5 Loader
Value: £40,000
Hanson Aggregates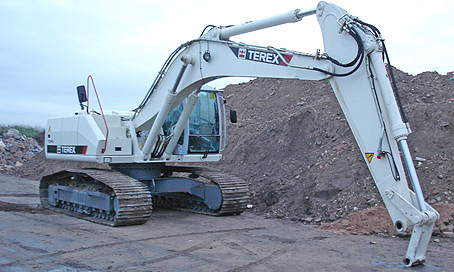 Recovered
Terex Tc240LC Excavator
Value: £67,000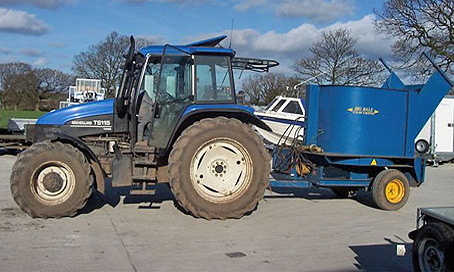 Recovered
New Holland TS115 Tractor
Value: £18,000
NFU Mutual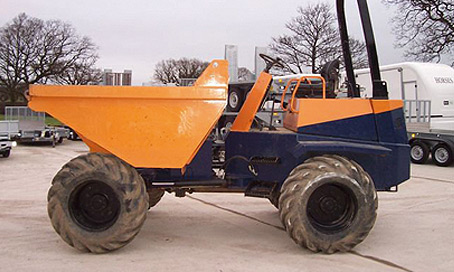 Recovered
Thwaites 7 ton Dumper
Value: £8,500
Norwich Union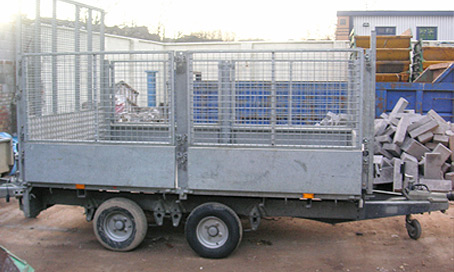 Recovered
Ifor Williams LT106G Trailer
Value: £1,800
NFU Mutual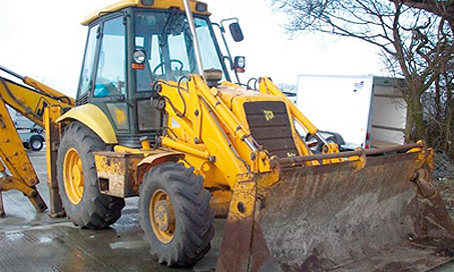 Recovered
JCB 3CX Excavator
Value: £24,000
HSB Haughton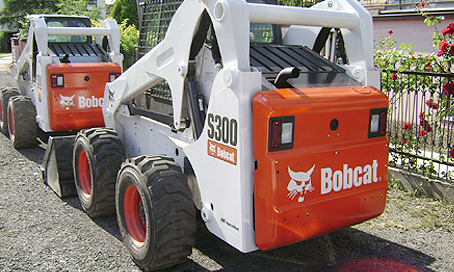 Recovered
Bobcat S300 Skid Steer
Value: £24,000
Citi Capital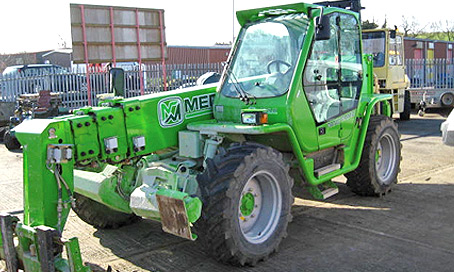 Recovered
Merlo P40.17 Telehandler
Value: £30,000
BNP Paribas
Recovered
JCB 8080 Excavator
Value: £18,000
AXA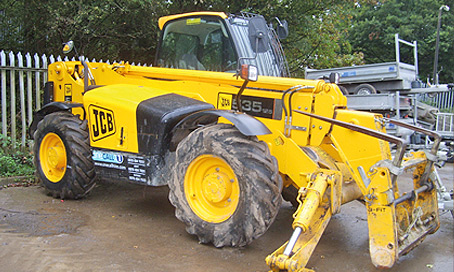 Recovered
JCB 535-125 Telehandler
Value: £16,000
Allianz Cornhill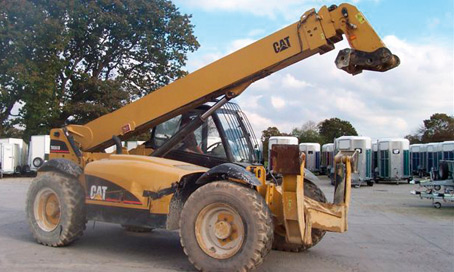 Recovered
Caterpillar TH360B
Value: £22,000
ACE Europe
Recovered
JCB 3CX Excavator
Value: £26,000
HSB Haughton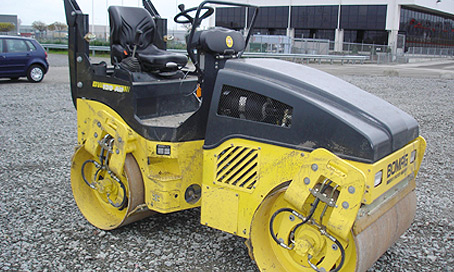 Recovered
Bomag BW120AD Roller
Value: £15,000
Royal & Sun Alliance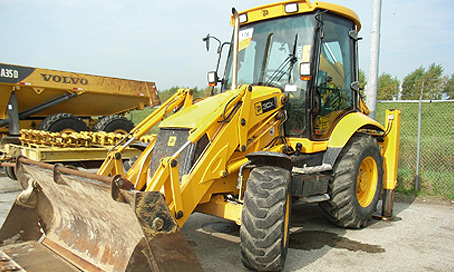 Recovered
JCB 3CX Backhoe
Value: £25,000
Aksigorta A.S., Turkey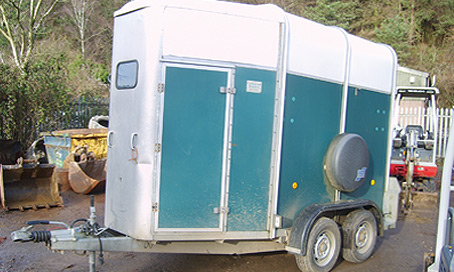 Recovered
Ifor Williams HB505R
Value: £2,000
NFU Mutual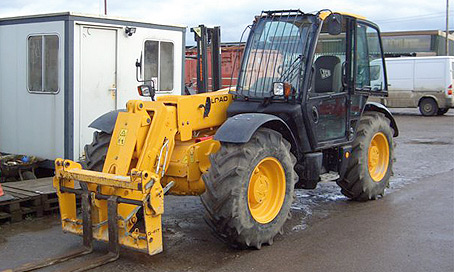 Recovered
JCB 531-70 Telehandler
Value: £25,000
Allianz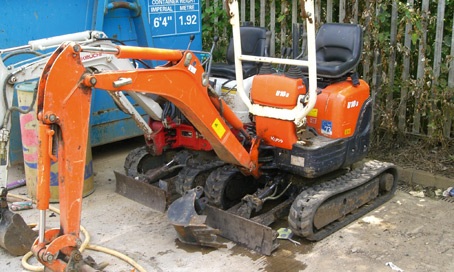 Recovered
Kubota U10-3 Excavator
Value: £7,000
Zurich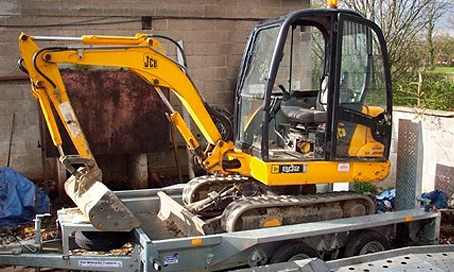 Recovered
JCB 802.4 Excavator
Value: £7,000
AXA Insurance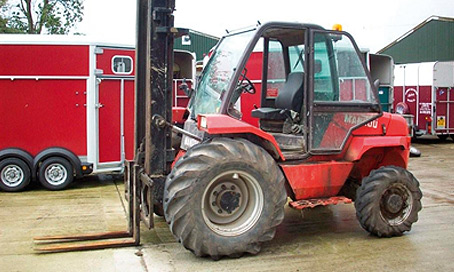 Recovered
Manitou M26 Forklift
Value: £15,000
ACE Europe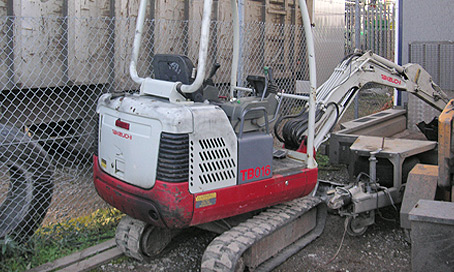 Recovered
Takeuchi TB016 Excavator
Value: £7,500
HSB Haughton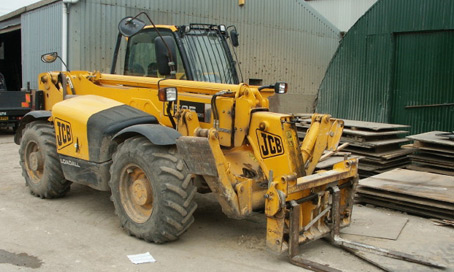 Recovered
JCB 535-125 Telehandler
Value: £20,000
AXA Insurance
Recovered
Volvo EC55 Excavator
Value: £10,000
Quinn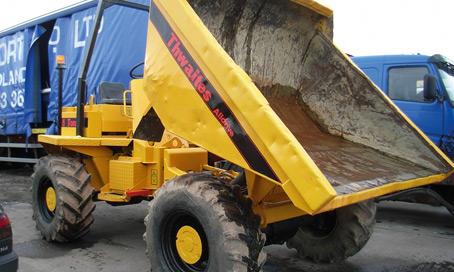 Recovered
Thwaites 6t Dumper
Value: £6,000
Allianz